The $19.9M Lakeshore Bond to cover basic priority needs at all District buildings was approved by voters on May 2nd. We would like to thank our Lakeshore residents for their amazing support. We know this is a tax increase for the residents of our District, and by passing the bond, this is now a responsibility for us as a School Board and Administrative team. Again, a huge thank you to all those who came out and voted!
Last Fall, Lakeshore conducted a community survey asking for feedback regarding facility improvements in the District. We had 1400 respondents to the survey and we learned that the community would support a tax increase if it was for basic needs that include boilers, parking lot repaving, and roof replacement. We also learned that our community desires more communication about our general programming and our facilities.
A special thank you to the volunteer parent committee that helped with getting the message out about what this bond will do to help our District. It's so fun to work with such an energetic group of people. Lakeshore Public Schools; Grounded in Tradition; Committed to Excellence. Go Lancers!
Proposed May 2023 Bond Program:
$19,900,000 covering basic "priority needs" at all District buildings

A 0.90 mill tax increase is required to generate the bond funding ($90 increase per year for $200,000 home)
May 2023 Bond Program Projects – Big Picture Work Categories
Parking Lots, Drives, and Sidewalk Upgrades

Roof Replacement (at Hollywood Elementary and the Middle School)

Windows, Doors, and Metal Siding Upgrades

ADA and Code Compliance Upgrades

Heating Cooling and Ventilation Upgrades

Electrical and Fire Alarm Upgrades

Classroom Furnishing & Equipment Upgrades

Instructional Technology Upgrades
How the Work Scope was Determined/Decided
In the Fall of 2022, Lakeshore Public Schools conducted a community survey asking for feedback regarding facility improvements in the district. 1390 responded to the survey (Thank You!). Here are the survey results:
Some Areas in Need of Improvement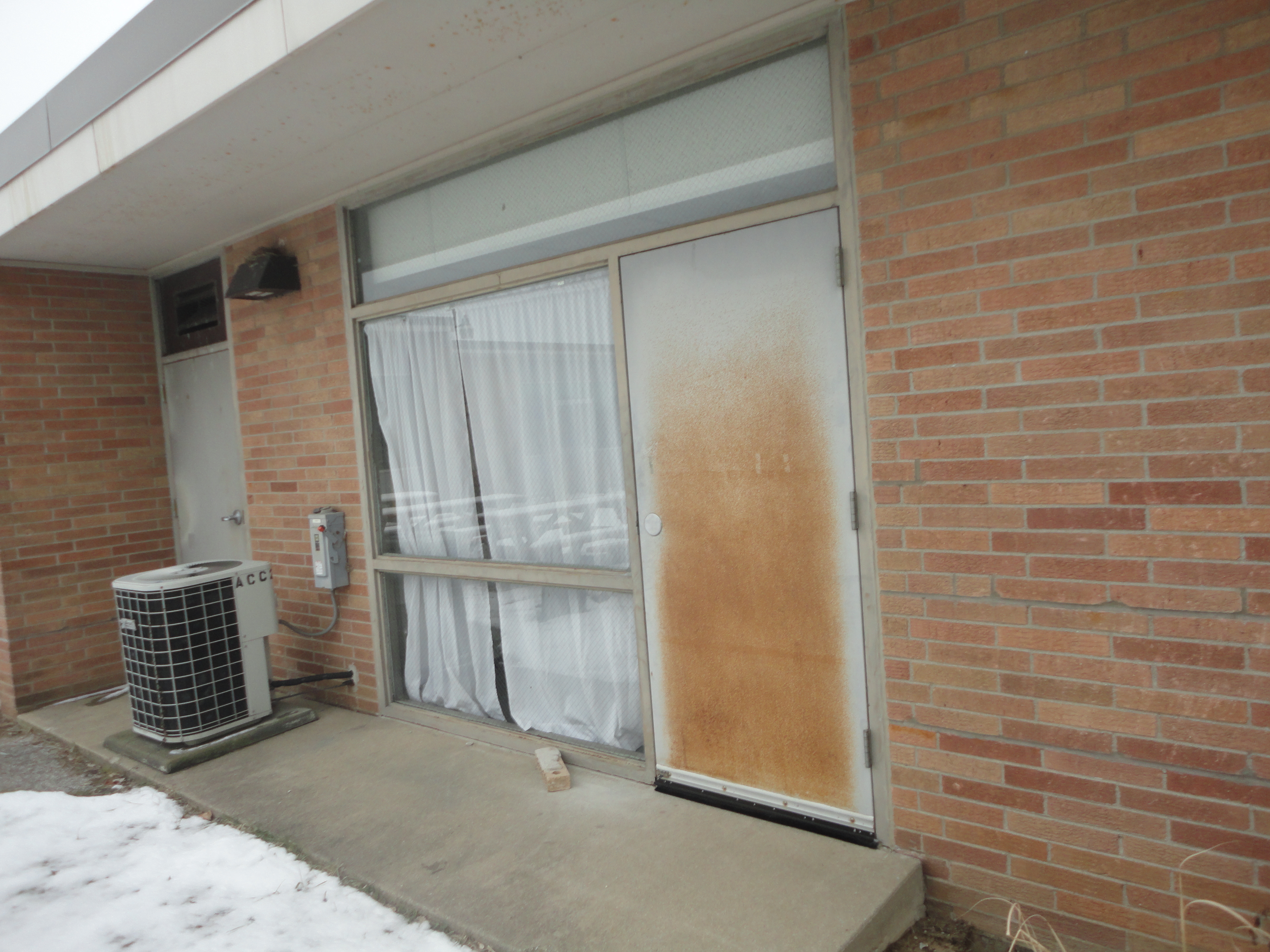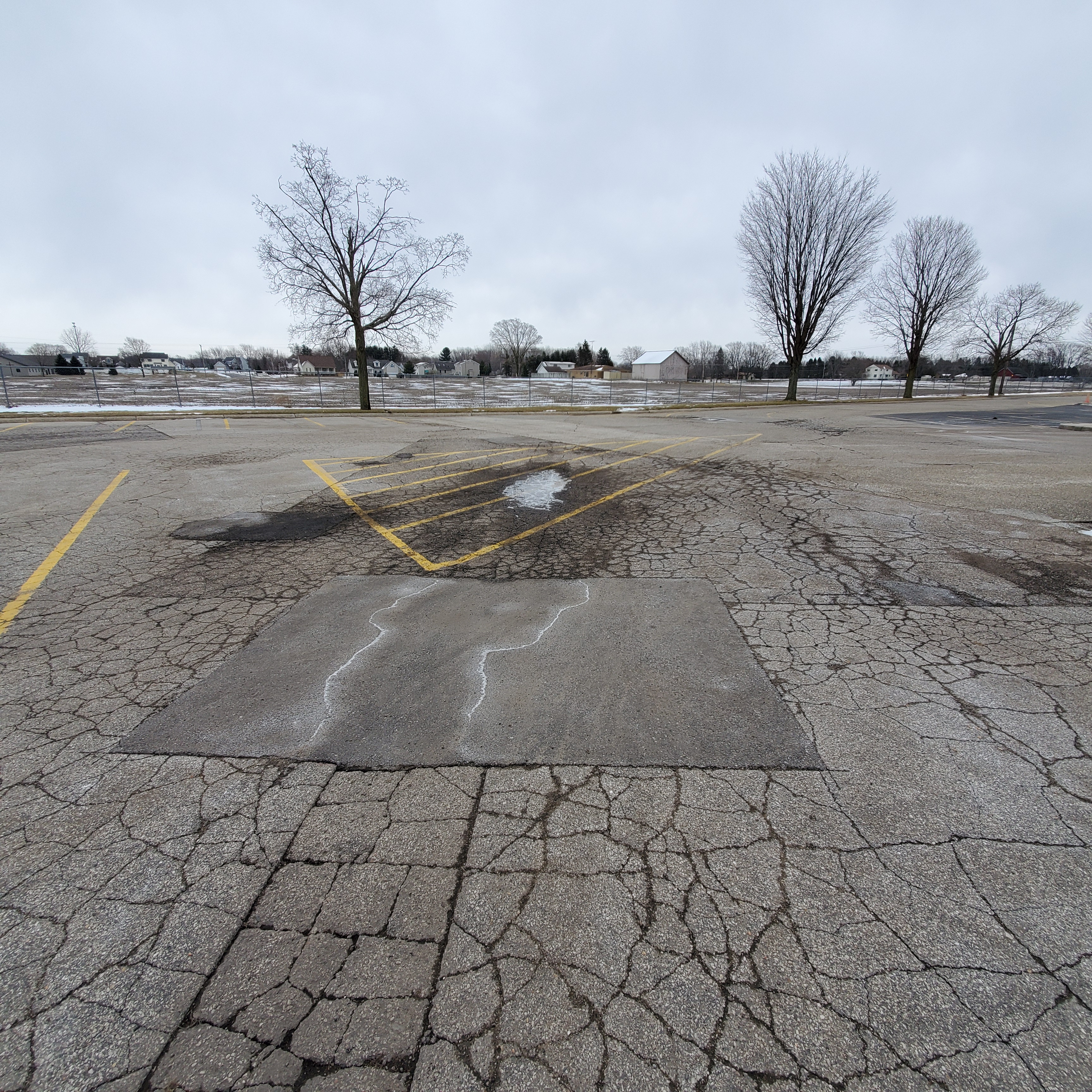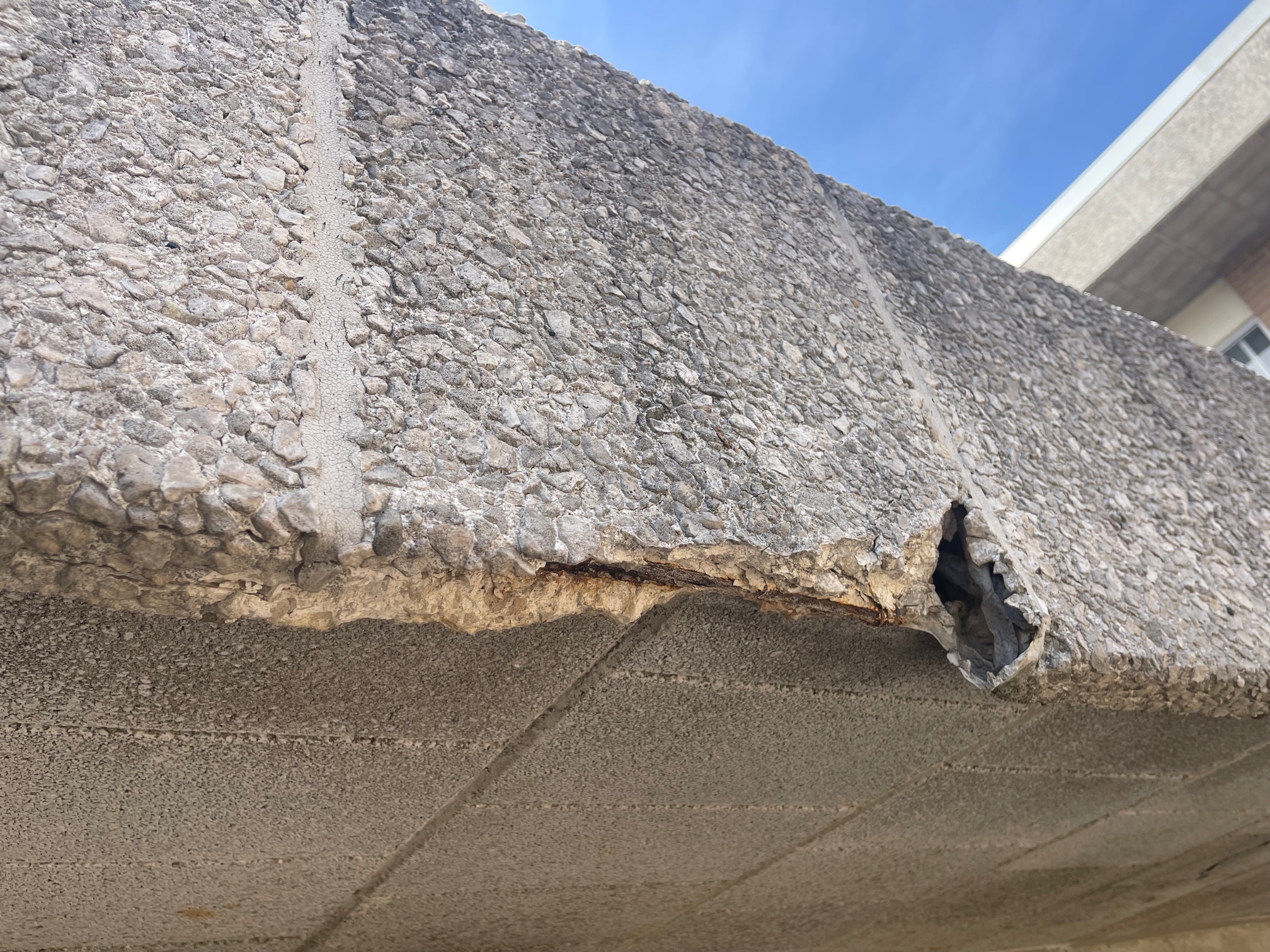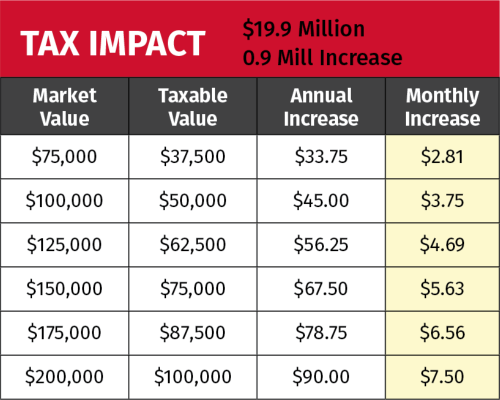 If approved, residents are expected to pay $90 annually, or $7.50 per month, for a home with an estimated value of $200,000.
The physical environment shouldn't get in the way of a child's education. Lakeshore's maintenance staff and administration use the district's sinking fund and general fund wisely to meet the needs of the buildings and students. However, many large ticket items cannot be covered by the sinking fund alone, and are reaching the end of their lifetimes.
The bond money is needed to maintain a quality education for all students, and to maintain the voter's investment in public education.
To register to vote, apply for an absentee ballot, or find your polling location, visit your local clerk's office or online at: Michigan.gov