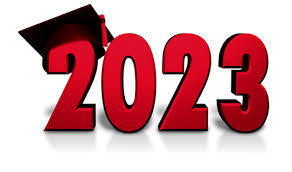 Stewart Elementary at the South Bend Cubs today! What a beautiful day!!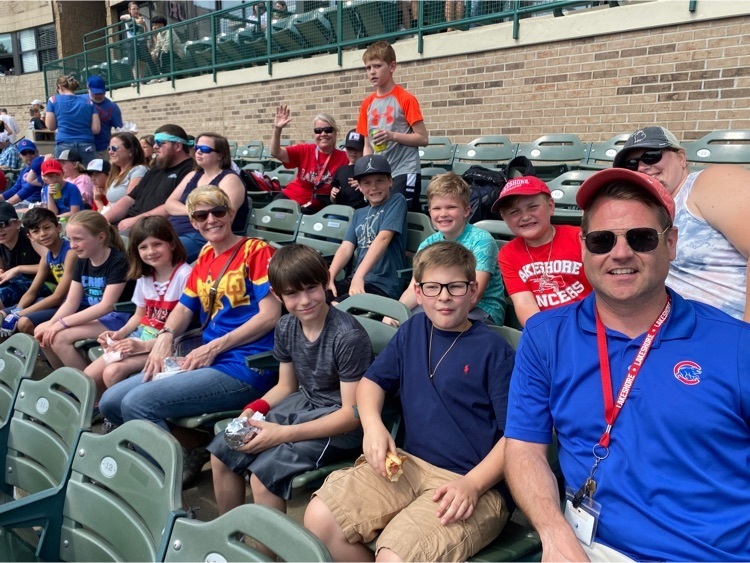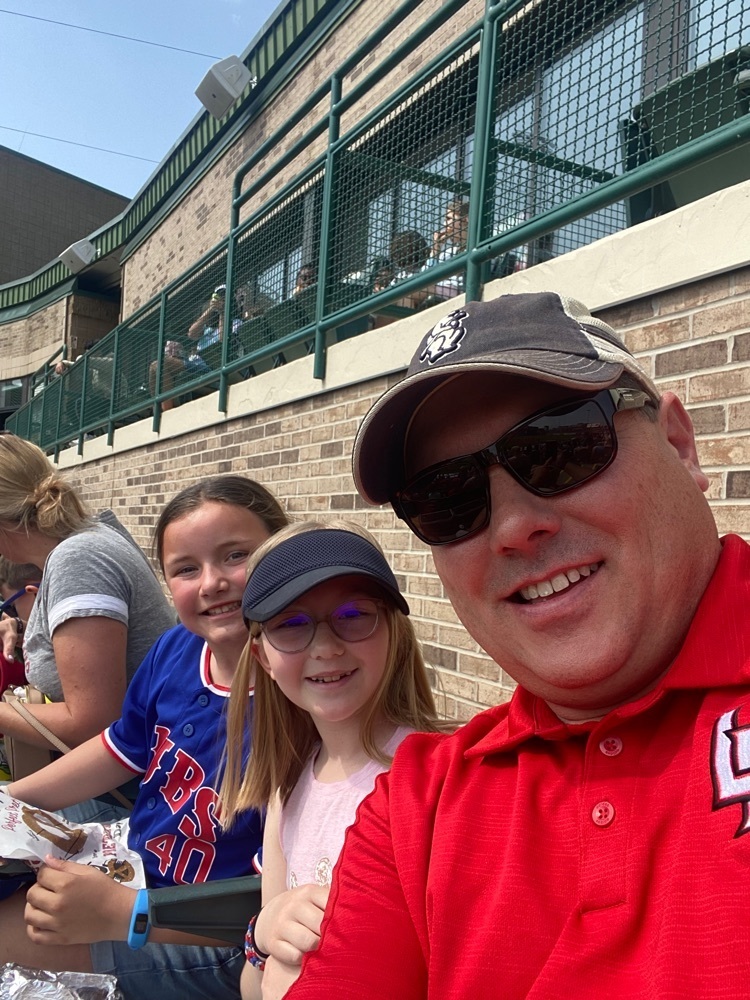 Lakeshore Public Schools is excited to announce the hire of Jerald Holtgren as Principal of Lakeshore High School. Jerry comes to Lakeshore from Niles Community Schools where he served as Director and Principal of Niles New Tech Entrepreneurial Academy. In 2022, Mr. Holtgren presented to the Michigan House of Representatives on school culture and safety, and he has led district-level training on Professional Learning Communities and STEM education.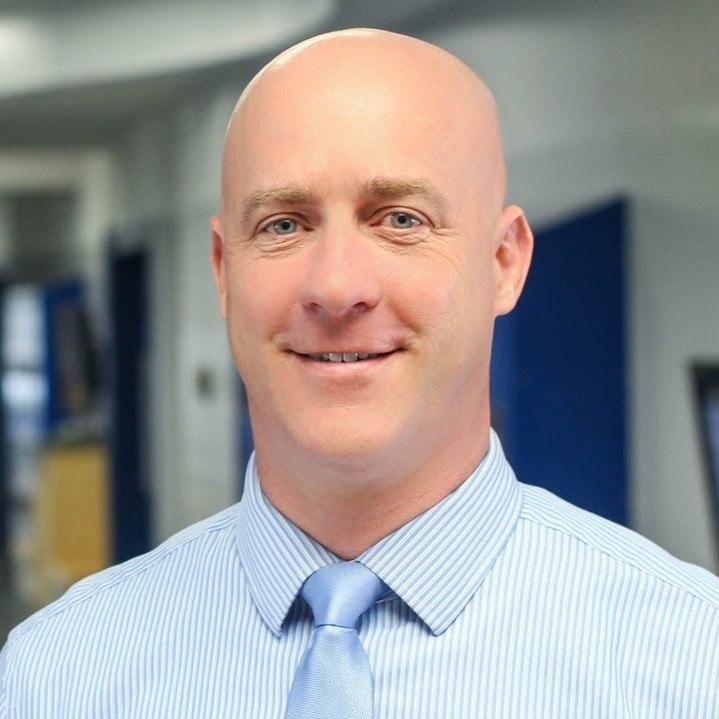 Call or text 988 for Suicide & Crisis Lifeline.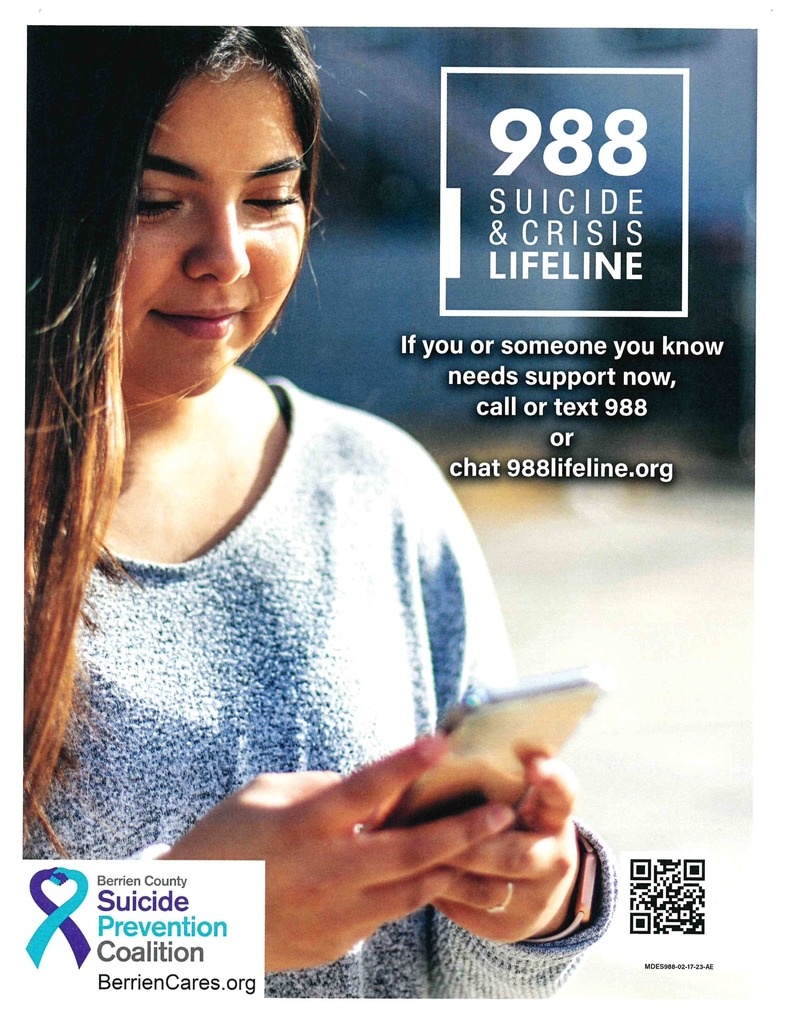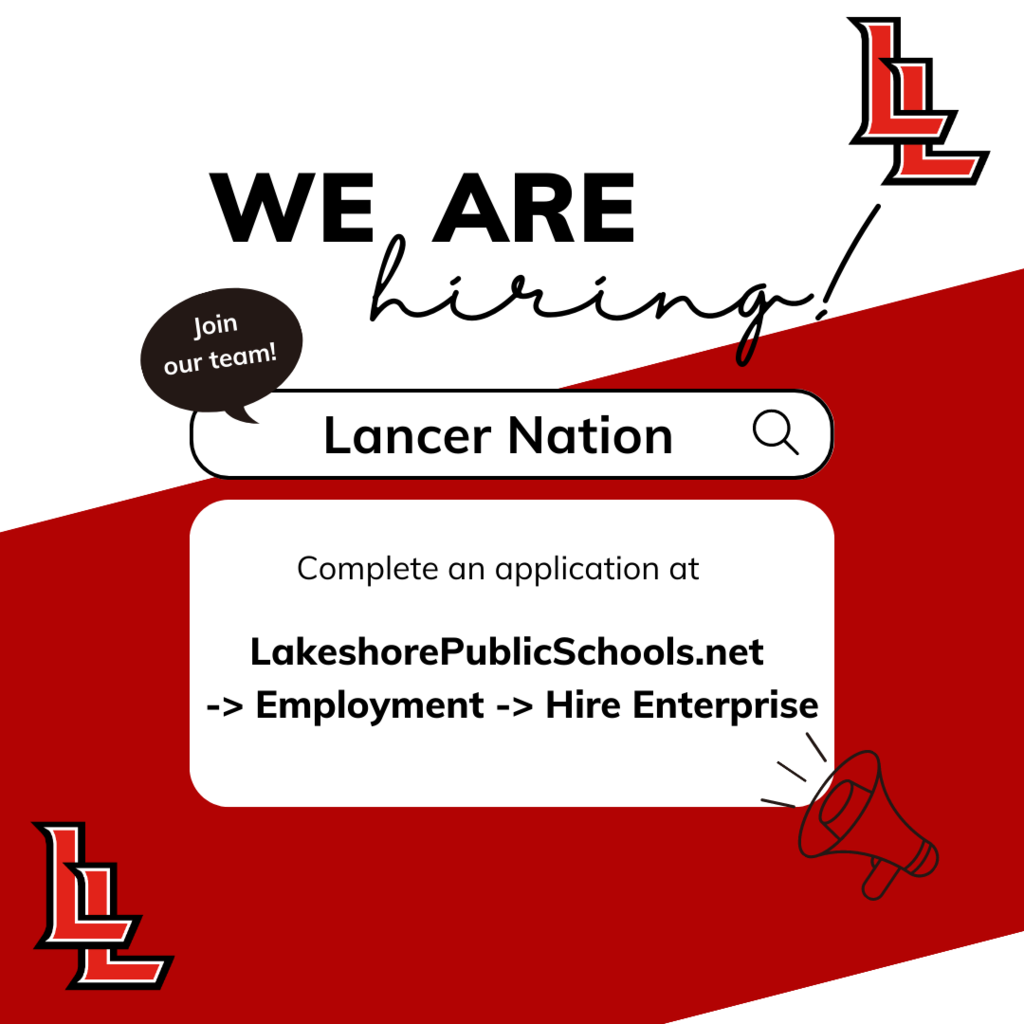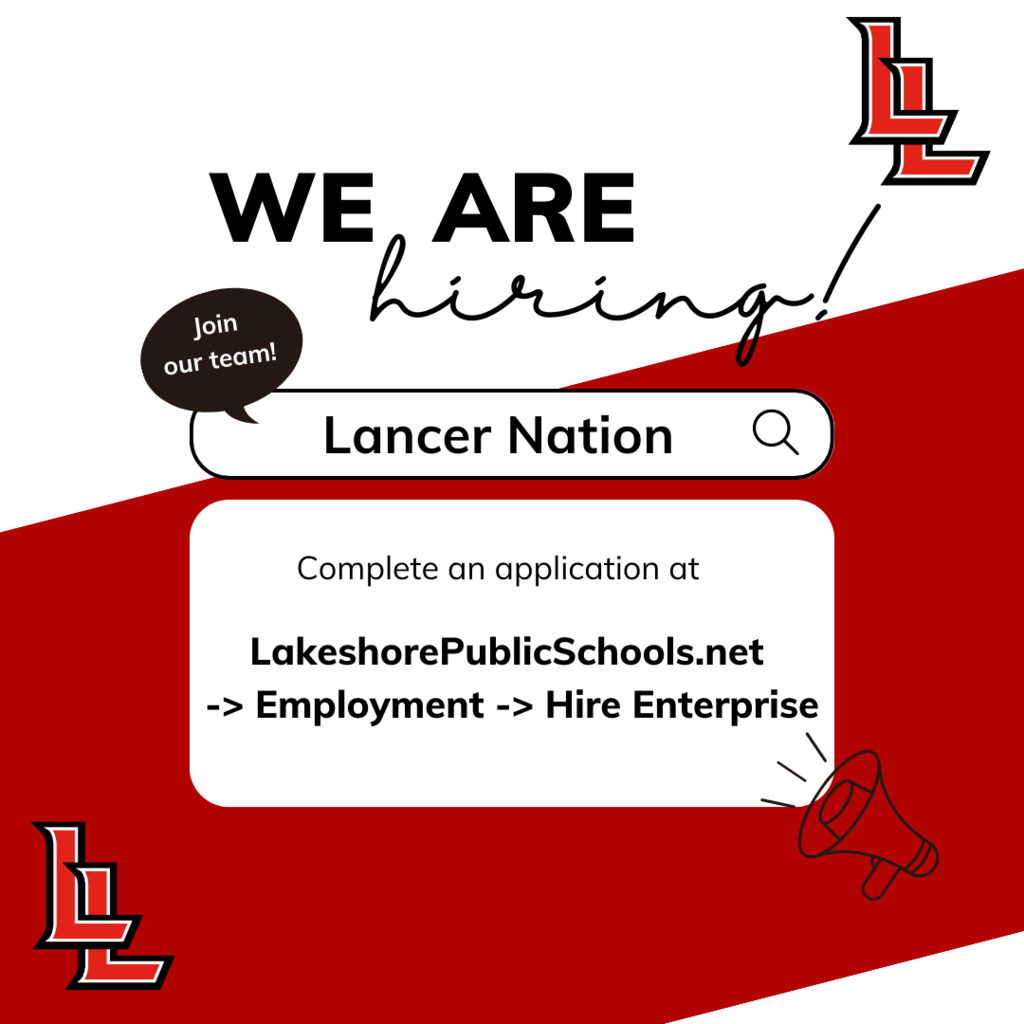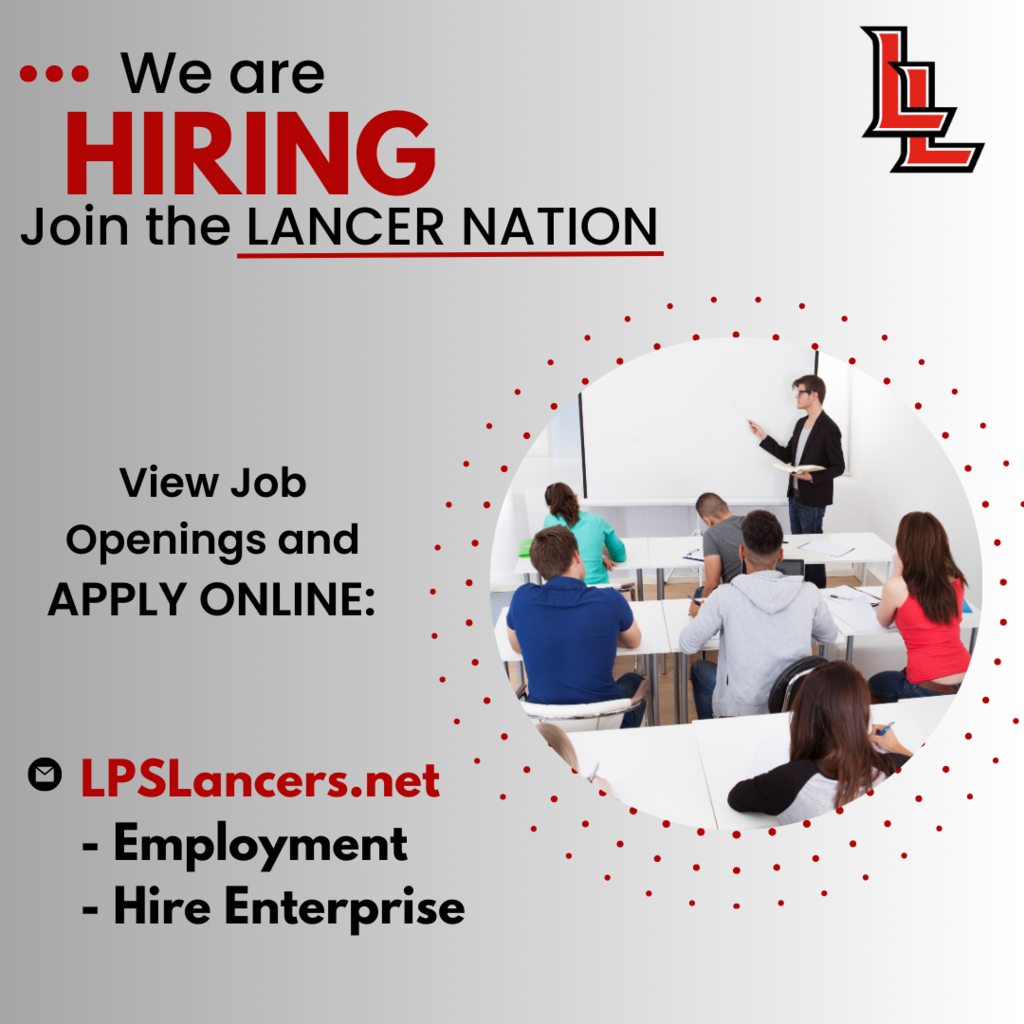 Congratulations to the Middle School Band Members (listed below) who represented Lakeshore by participating in the MSBOA District 6 Solo and Ensemble event on April 22nd at SMC in Dowagiac. All LMS participants who went for a rating received a 'Division 1: Superior, Blue Medal' rating! We are all very proud of all of your hard work. 8th Grade Participants: Cole Dalton, Bassoon Solo 7th Grade Participants: *Shreya Ganu, Clarinet Solo Rorie Tippetts, Clarinet Solo Misa Davis, Horn Solo *Peyton Kuhl, Horn Solo *Tyler Uhrik, Euphonium Solo Madisyn Sackett, Melina Hires, Taryn Combs, Trio Poisha Bhardwaj, Ollie Maxwell, Duet *Events marked with an asterisk indicate that the event received straight A's in every possible subcategory, indicating the highest possible level of performance." With Lancer Pride, Christopher Grapis Christina Baumann
Lakeshore Public Schools is now accepting 2023-2024 applications for Schools of Choice! Please read the Informational Sheet:
https://5il.co/1tjue
and complete the application:
https://5il.co/1tjub
. The applications must be received no later than May 22, 2023.
We have several Art students from the middle and high schools participation in the Box Factory for the Arts Student Show going on now through April 30. Take a walk through and see our students' amazing artwork!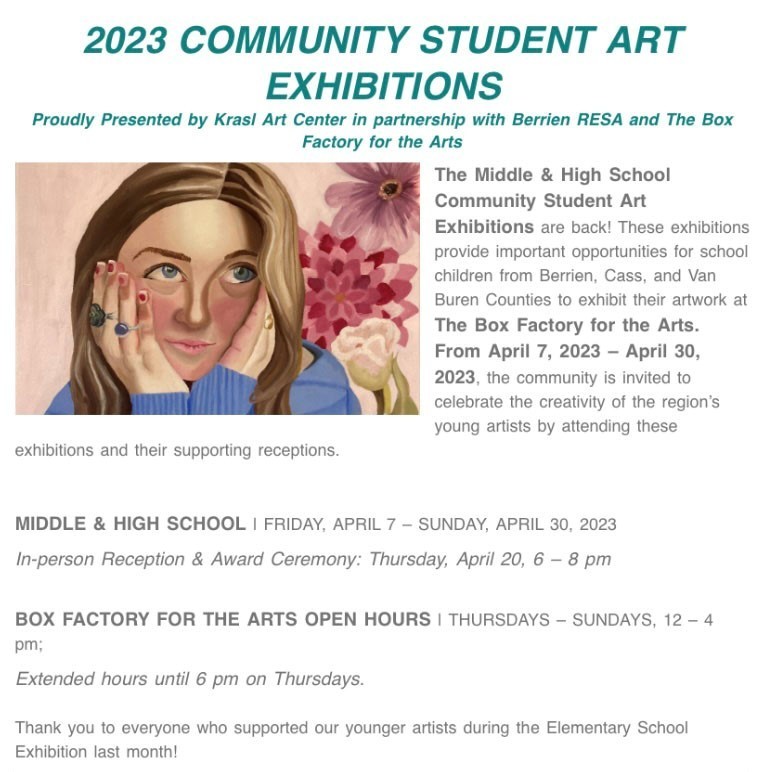 Congratulations to these DECA students and Advisor Tonya Jahnke who attended the State Career Development Conference last week in Detroit. Five students qualified to move on to the National Conference in Orlando in April! #LancersLead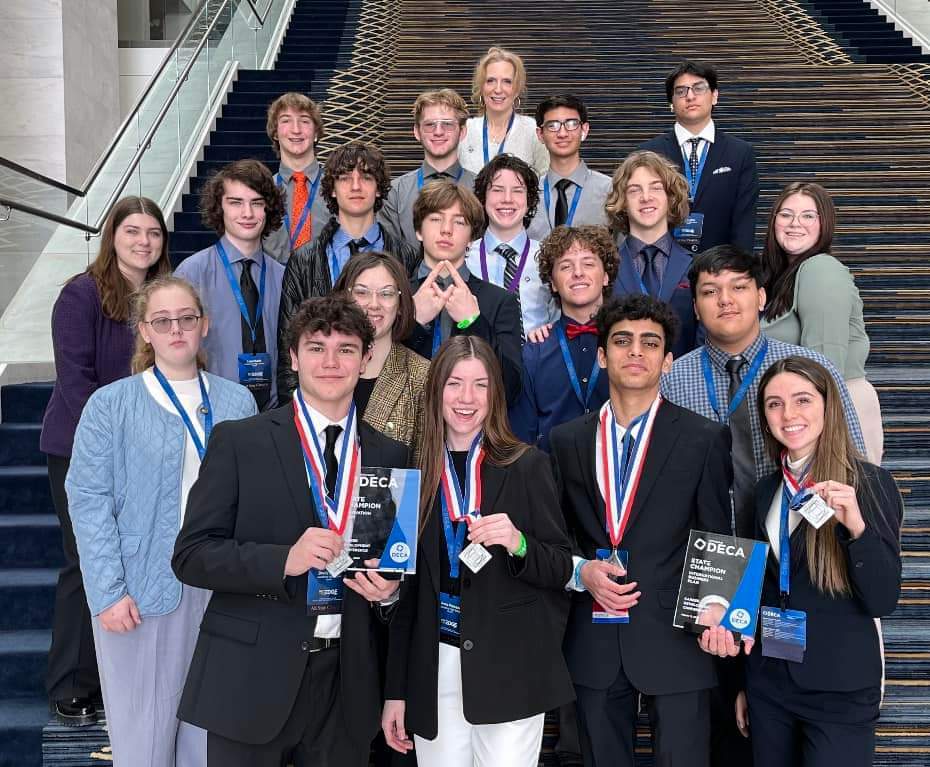 Lakeshore High School Band performs at Festival at Andrew's University!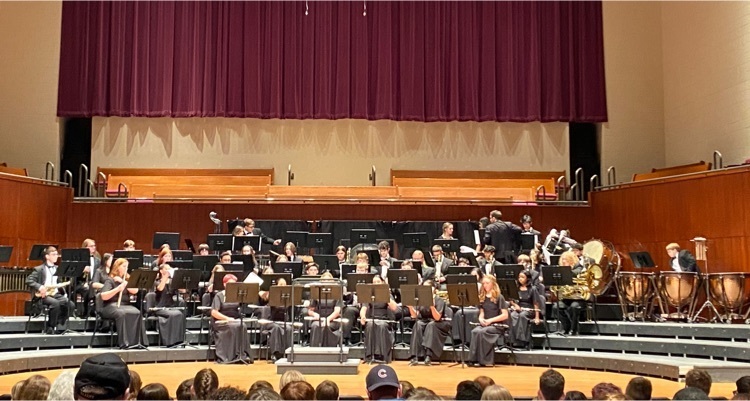 (3/3/2023) Lakeshore will be dismissing the MS and HS 15 minutes early today. There will be no change to the elementary schedule. With the weather coming in, this will allow buses to complete their secondary run and be on time for their elementary runs.

Good morning. Lakeshore is closed due to inclement weather for today, Friday, February 17. Main roads are salted and ok, but secondary roads are very icy. Have a safe and good weekend!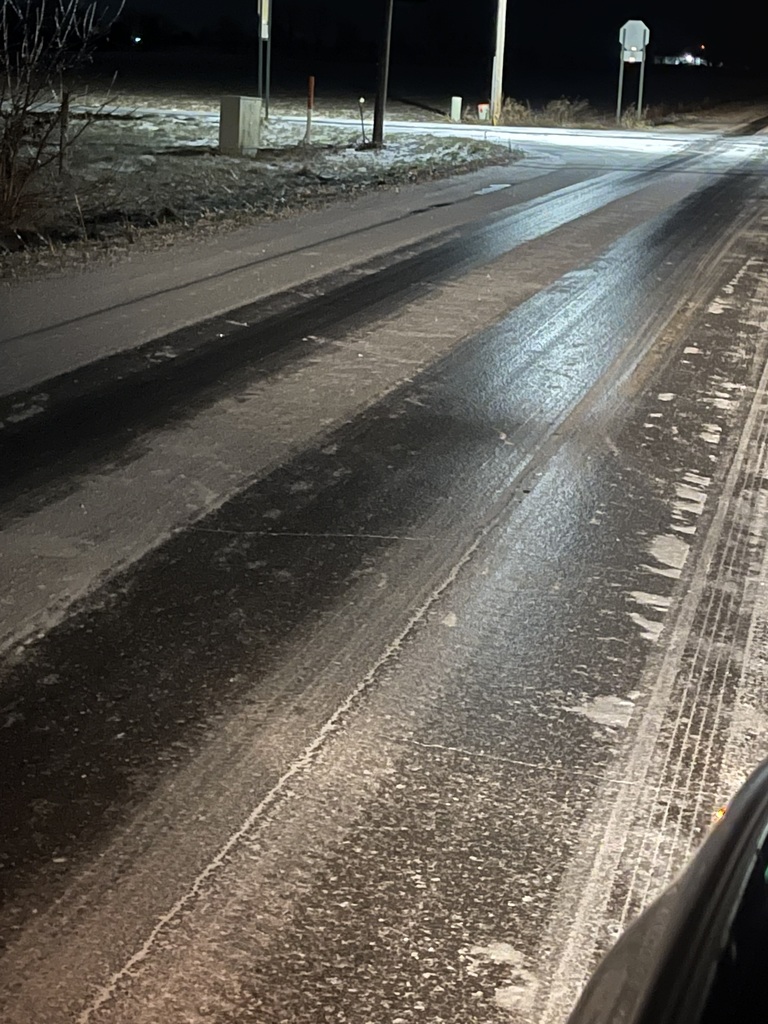 Afternoon Professional Development for Elementary! #lancerslead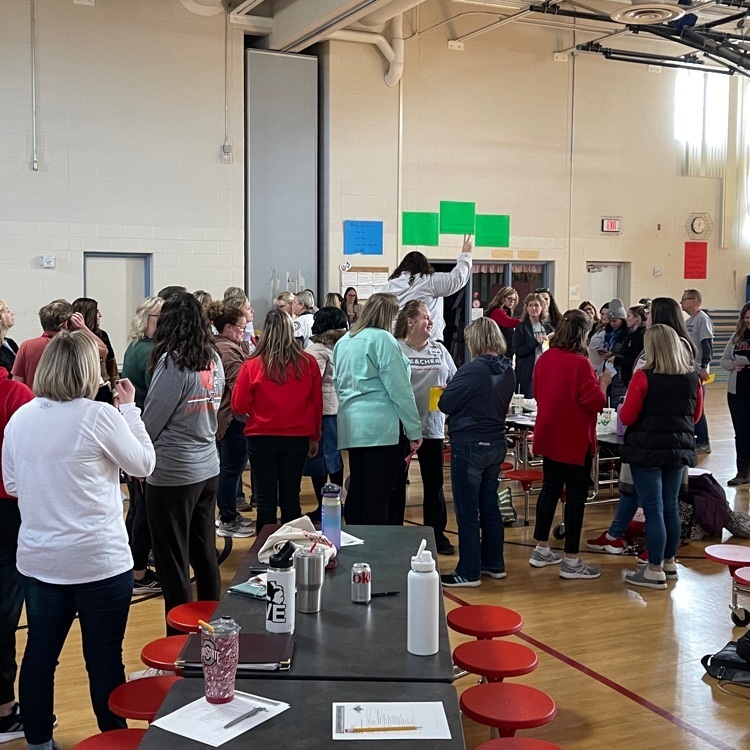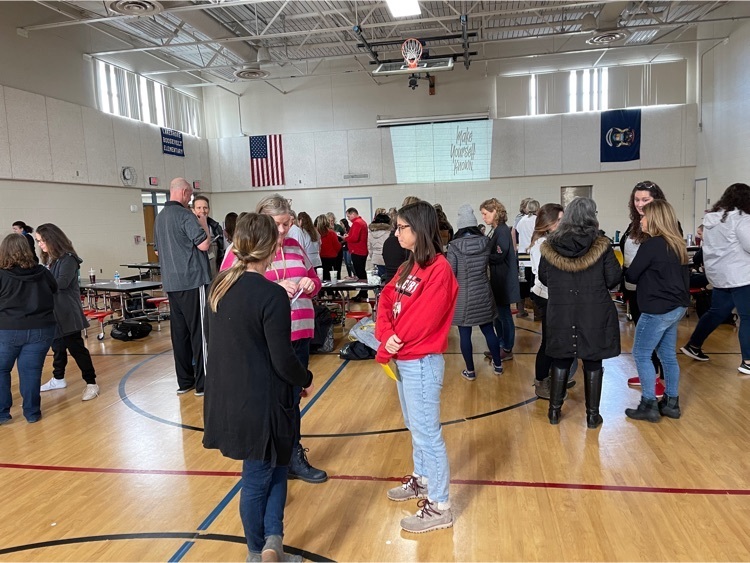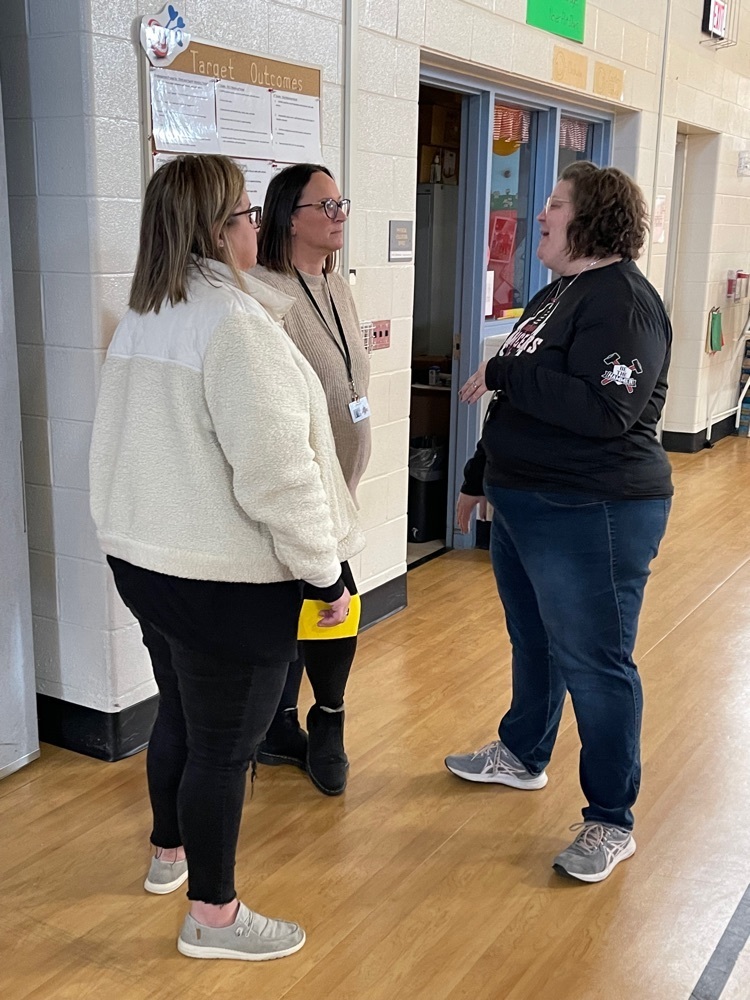 Congratulations, Christy Whitelaw! A BIG THANK YOU has come your way through the "Learn by Heart" campaign. "My son had the pleasure of having Mrs. Whitelaw as his y5's teacher for the 2021-22 school year. Over the course of the school year our son grew as a learner, a friend, a leader and person because of Mrs. Whitelaw's dedication and partnership with our family. Her dedication continued on throughout the summer where she planned two outings for the class to get together and reconnect. This is a true representation of commitment, dedication and what it means to be a teacher. When we drove away from the last outing my son said, "Mrs. Whitelaw sure loves me!" My reply, "She sure does, Buddy, she loves all of you!" Hats off to Mrs. Whitelaw, you are beyond appreciated!" -- Denise R. Thank you for helping our students and families Learn by Heart! #learnbyheart #lancers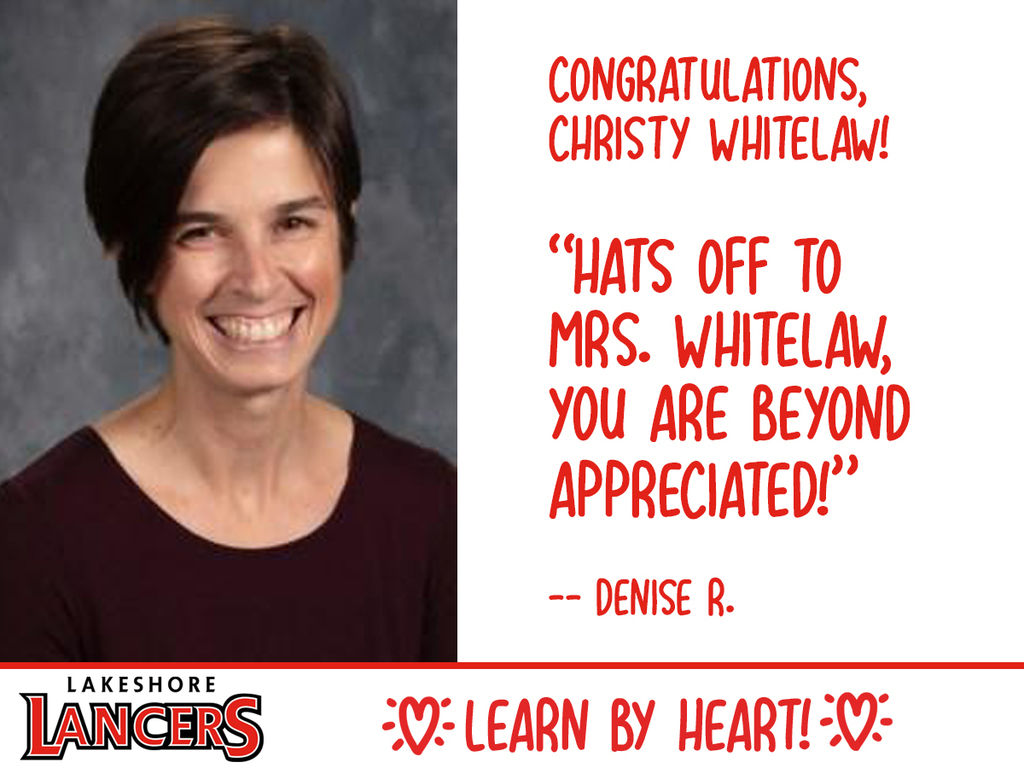 Congratulations, Andrea Wheeler! A BIG THANK YOU has come your way through the "Learn by Heart" campaign. "She has helped my son, nephew, and best friend's son so many times in so many different ways! She could never be replaced in those three boys eyes! My son even gave her a cupcake that I was supposed to get for his birthday -- I was so proud of him for liking her so much that he gave it to her. She makes him smile and laugh when he's mad or sad. My daughter really likes her as well. She's very shy and quiet, so for her to come outta her shell is a good thing." -- Kassie M. Thank you for helping our students and families Learn by Heart! #learnbyheart #lancers
We welcome new School Board Member Lori VonKoenig to the LPS Board of Education!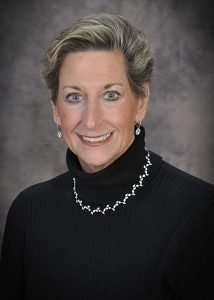 We honor and celebrate our Board members during School Board Recognition Month: Kevin Bushu, Jason Beckrow, Rachel Wade, Griffin Ott, Scott Allan, Bill Scaletta, outgoing member Jeff Hannan, and incoming member Lori VonKoenig. Your time and dedication for student achievement and student safety do not go unrecognized! THANK YOU!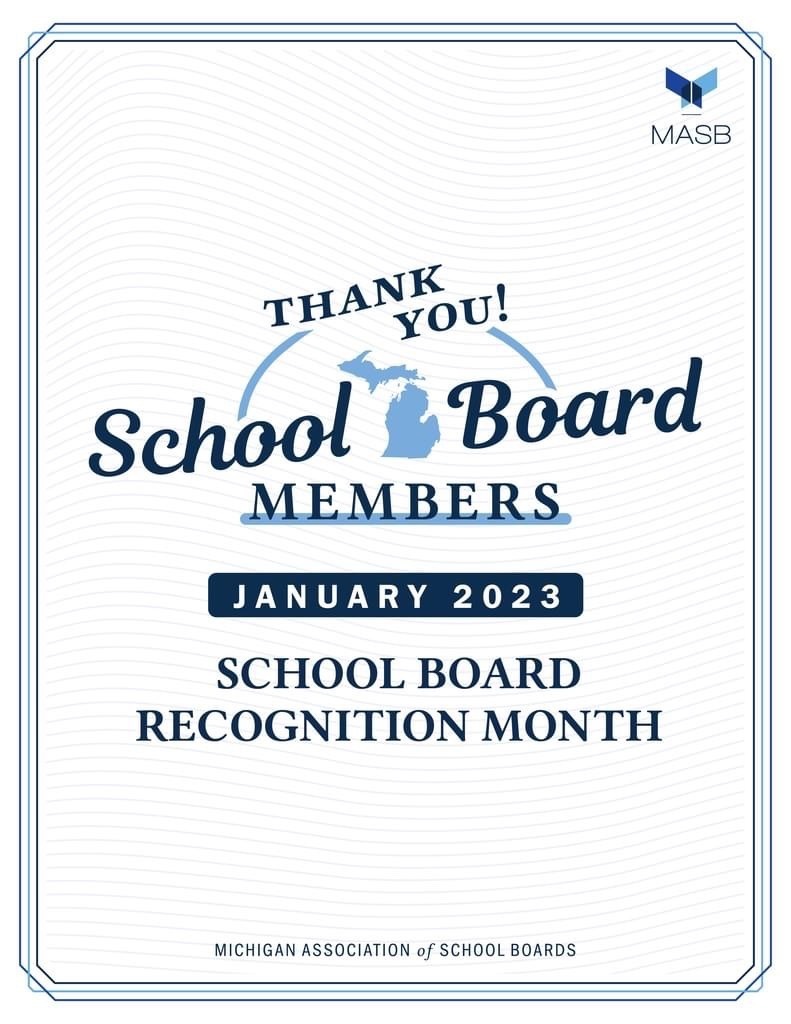 A big shout out to the Benton Harbor Staples Office Superstore for donating hundreds of pocket folders for our schools. Thank you for your support! #staplesofficesuperstore #communitysupport